#4 BC Team Coaching
Unlocking entrepreneurial potential, one conversation at a time from an objective, unbiased perspective
Business Coaching aims to mobilise the tangible and intangible resources of the StartUp to ensure the efficiency and performance of the company organisation.
We help accelerate StartUp growth through accelerator programs (i.e. EIC), mentoring services for executives and coaching for CEOs. 15+ years of experience, coaching 100+ Starups across Europe who are facing challenges of growing productivity crossing the Death Valley, by increasing the transfer of learning from TRL 5-9.
What sets us apart is our integrated business leadership coaching services, which provide a unique and proven approach to self-awareness, leadership development, and team dynamics.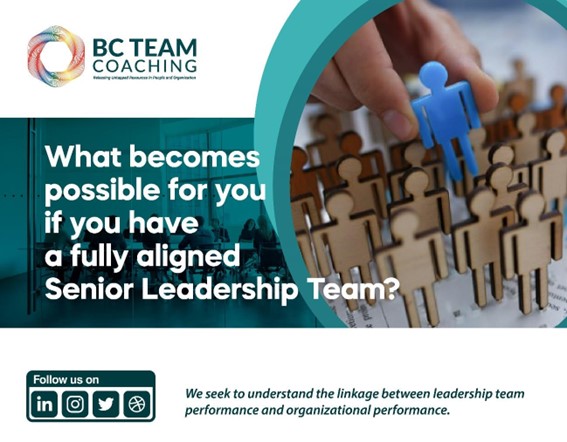 Transformational Coaching
At BC Team Coaching, one of our main approaches is Transformational Coaching, a comprehensive and holistic approach to scaling up a startup for example, considering the individual, team, and organizational factors that impact growth. You can see their Landing Page from the eBook "How to Unlock Succesful ScaleUp growth".
Potential of Transformational coaching can be identified at those three levels:
(L1) The founder and his leadership behaviours, beliefs, and beings (Inner-Outer Selves).

(L2) The startup operational system, structure and processes improving its go2market strategy, business model and investor readiness level (IRL).

(L3) The broader innovation ecosystem
Have a look at the latest article on Medium on explanation of our service delivery.
---
"I had the pleasure of working with Bernard during my time in the Women Leadership Program cohort 2 (WLP '22) of EIC. Bernard was always honest and open with us, which made it easy to talk through our challenges and work together to find solutions. He was a skilled pilot, constantly challenging us to reveal critical assumptions and points that needed attention. This iterative process allowed us to make significant progress in a relatively short amount of time, and I am confident that we wouldn't be where we are today without Bernard's support and approach. We leveraged his central coaching platform and worked with his well-structured coaching framework that kept us on track and focused on our goals. Overall, I highly recommend Bernard to anyone looking for a skilled and supportive business coach who can provide tailored guidance directly relevant to their needs" 
– Nikola Müller – Founder & CEO knowing01 software
---
Connect with Business Coaching on LinkedIn and see many examples of added value references from previous Startup CEOs clients. 
---
If you are a Startup interested to benefit from Business Coaching services and other industry experts you can apply for our program here
If you would like to promote your services here, you can contact us at impactbuilders@x2-0.eu 
https://x2-0.eu/wp-content/uploads/2023/08/X2.0-Project-3.png
900
1600
Mikel Curiel Muñoz
https://x2-0.eu/wp-content/uploads/2023/01/logo_x20.svg
Mikel Curiel Muñoz
2023-08-18 09:18:55
2023-08-18 09:19:23
#4 BC Team Coaching